Arca24 earns Great Place to Work Certification™ for the second year in a row
We are happy to announce that we have been certified as a Great Place to Work® Switzerland for the period June 2023-2024. This is the second year for which Arca24 is recognized as a great place to work.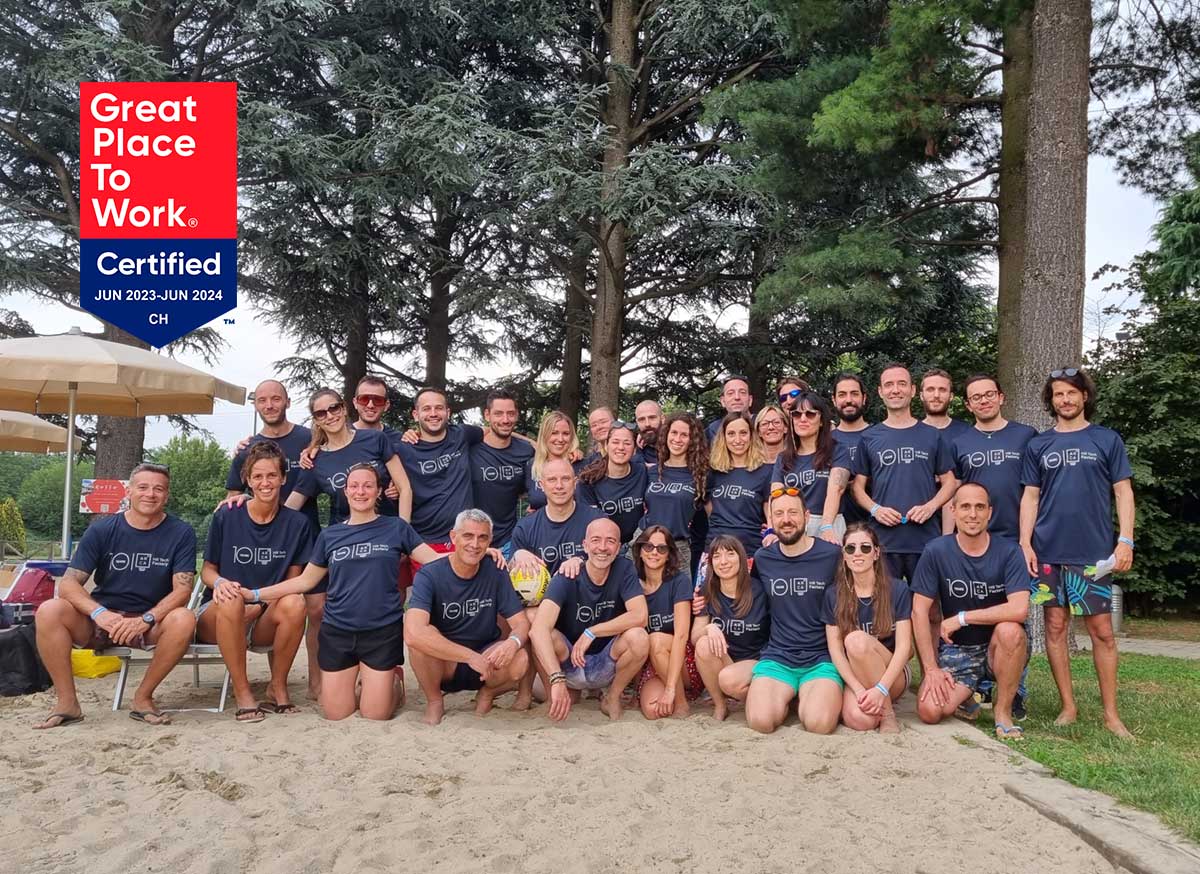 The Institute and the Great Place to Work® certification
When people think of a great workplace, they often picture a company with amazing benefits, great parties and nice offices. While those elements are present in many of the best workplaces, the definition of a great workplace goes deeper than these perks and benefits. According to the Great Place to Work® (GPTW) Institute, a great workplace is about the level of trust that employees experience in their leaders, the level of pride they have in their jobs, and the extent to which they enjoy their colleagues.
Our results of the Trust Index survey
The results of this year's employee survey confirm that 85% of workers said Arca24 is a great place to work. This figure is well above the Great Place to Work requirement: a score of at least 65% is required to obtain certification.
Additionally, over 98% percent of staff reported that Arca24 is committed to diversity and inclusion. It adopts ethical and impartial behaviors for gender, age or religion and 100% of employees consider Arca24 a safe environment from a physical and psychological point of view.
This achievement confirms the recognition just received: ranked 6th Best Workplaces™ in Switzerland in the small category.
What our employees say
 "From the first day I started working in this company I felt sincerely welcomed: colleagues have shown, and still are, open and interested towards others. Coming to work is always a pleasure because the atmosphere is very positive and everyone is free to be themselves. For any difficulty or moment of discouragement, there is always someone ready to help."
"We work in a relaxed atmosphere, there is healthy competition, managers allow us to have a good balance between work and private life, there are games that favor socialization. You are happy to come to work in Arca24!"
"The atmosphere in the office: from the availability of colleagues to help you if you have a problem, to the flexibility that we employees enjoy in many situations"
"It's a cool company: brave, innovative and heterogeneous.
"Cool" means: excellence, freshness, independence, nonconformism, distinction, avant-garde, surprise, extraordinary, dynamism, positive energy."
Events, sports and other initiatives
Arca24 organizes events throughout the year and encourages playful-creative moments within the day to foster fellowship among team members to promote harmony among the team members.
The work environment offers recreational areas, which help employees to relax and feel at ease.
Our employees also organize many spontaneous initiatives to meet outside the regular working hours. At Arca24 we have different activities: a basket team, a soccer team, a padel club, a beach volley team and so much more. This makes it possible to relax after a working day, and get to know your colleagues a bit better.
Are you looking for a stimulating workplace?
Our team continues to grow, and if you're the right fit, we would love to add you to our team of passionate and hard-working individuals.
For more information on open opportunities, apply here.
Arca24 is an HR Tech Factory specialised in the development of cloud software for the human resources sector.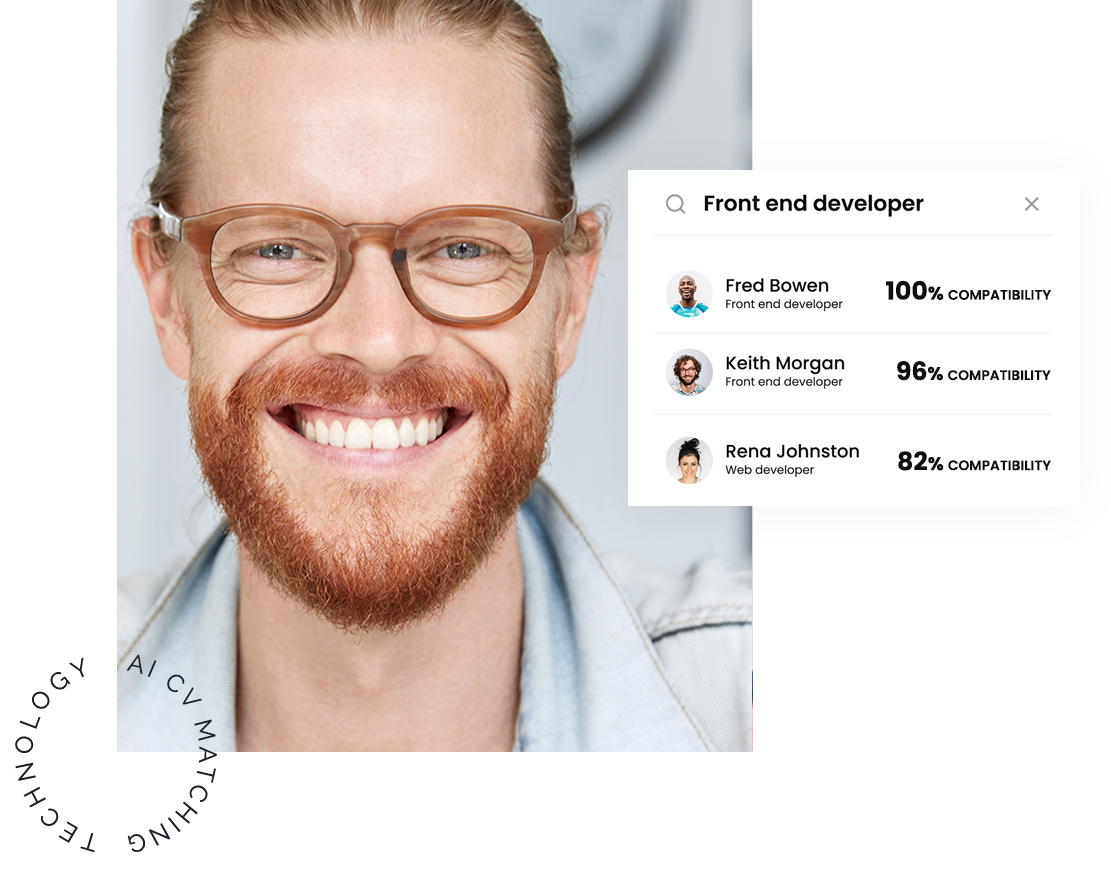 Ngage – Staffing Agency Software
Ngage (ATS+CRM) is a solution developed to support staffing and employment agencies throughout the entire production cycle. It optimizes and digitalize the processes of talent acquisition, customer relationship and administrative management.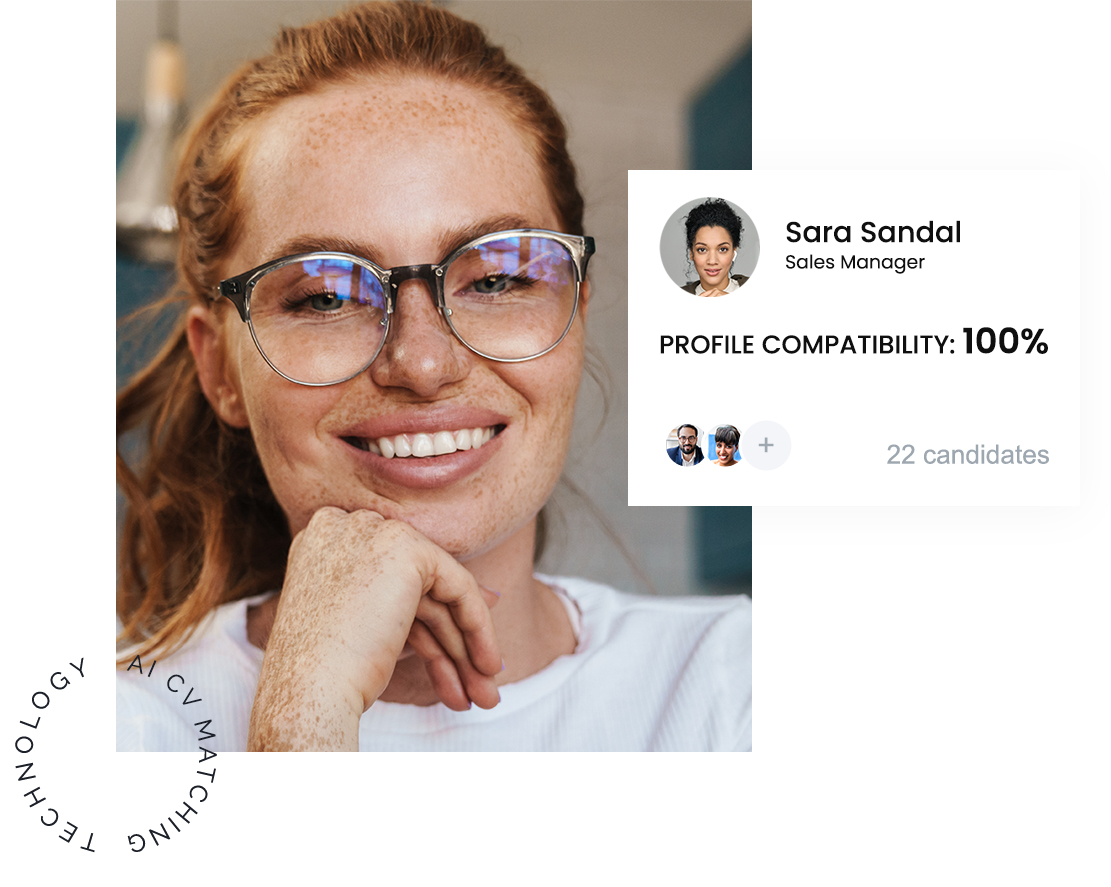 Talentum – Talent Management Software
Talentum is a complete and intuitive end-to-end solution that allows the HR department to acquire, manage and optimise the workforce throughout the employee's life cycle (from search and selection activities to the onboarding of selected candidates).
Other items from category "Corporate News"