Arca24 has received Great Place to Work® Certification
Great Place to Work has recognized Arca24 as a Great Place to Work® in Switzerland.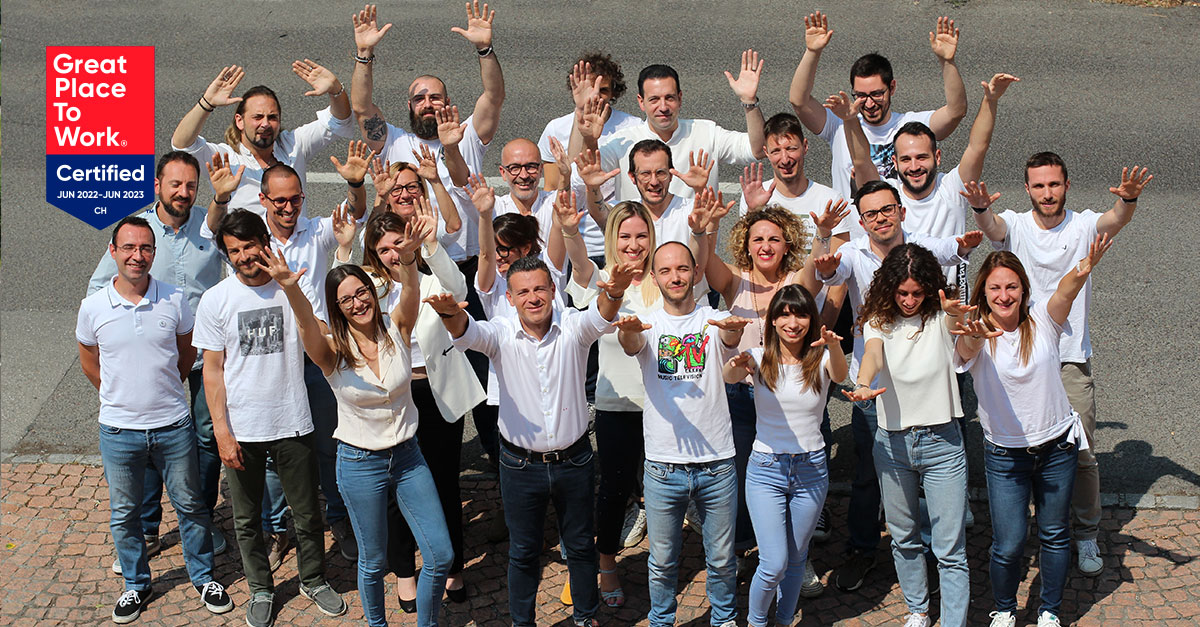 There is nothing more rewarding than finding out that your organization is one of the best workplaces in Switzerland.
"This is an extraordinary achievement, a statement from all our employees demonstrating how passionate we all are in our daily job", said Gabriele Molteni, CEO of Arca24.
In the employee satisfaction survey, Arca24 got an outstanding trust score of 92%. Our team highly values the justice, leadership and equity that we feel in our company.
The cornerstones of our success
Working in a collaborative environment;
A collective contract to increase our employees' benefits;
2% of working hours of the yearly total number is invested in employee training;
Encouraging recreational activities and breaks during the workday to build a successful team;
Embracing environmental sustainability in every activity.
This certification is extraordinary evidence of our company values and working environment. This accomplishment assumes an even greater value when considering that in the last 5 years we have tripled the number of our team members.
Technologies reflect the culture of the company developing them
A team of people always sensitive to innovation, motivated by continuous training at all levels and willing to share their ideas in an environment equipped with recreational areas has recently led Arca24 to win the HR Tech Award 2022 as Best Innovative or Emerging Tech Solution in Talent Acquisition of the US analytics company Lighthouse Research & Advisory.
See more details on our survey on Great Place to Work site.
Arca24 is an HR Tech Factory specialised in the development of cloud software for the human resources sector.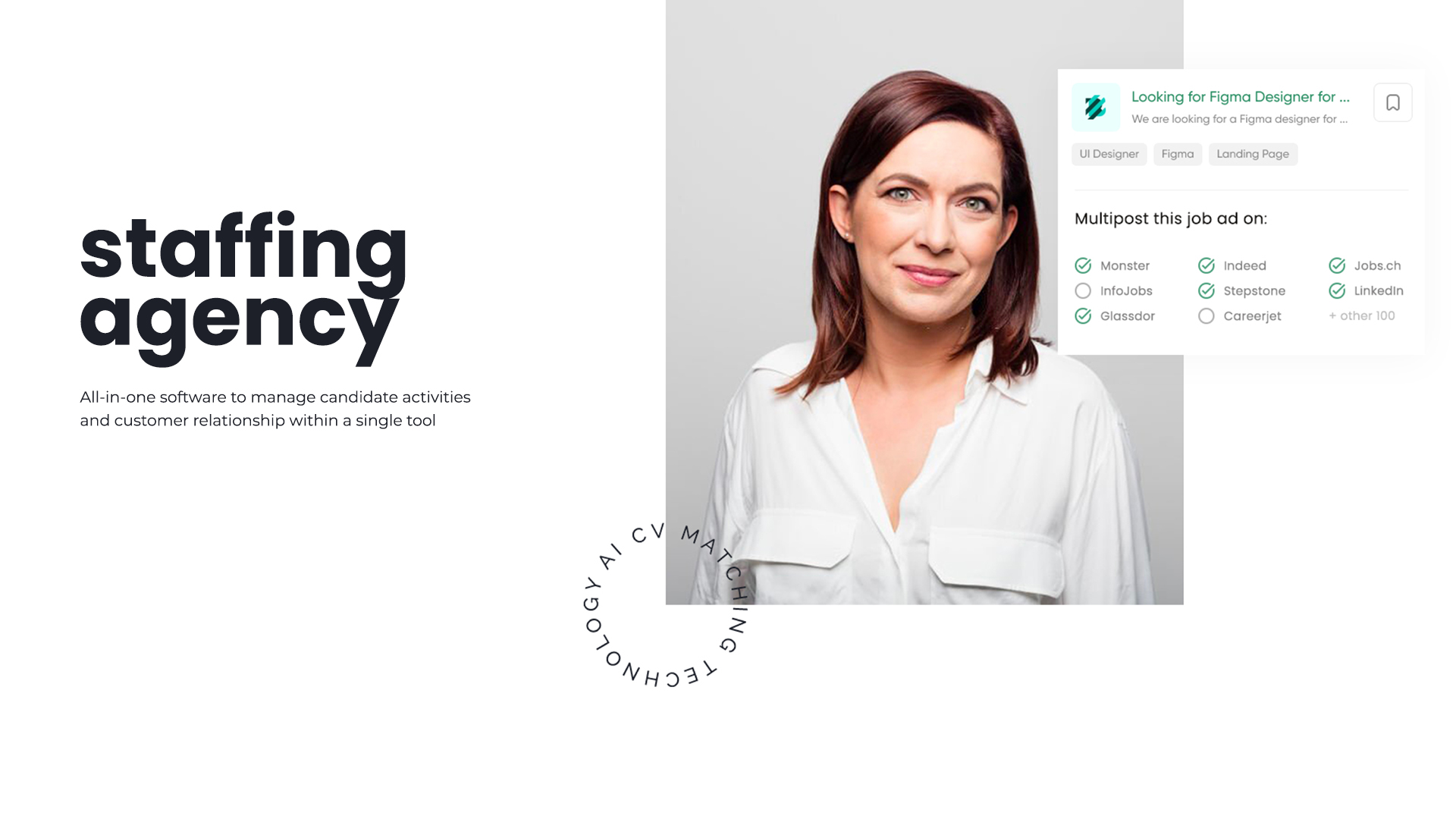 Ngage – Staffing Agency Software
Ngage (ATS+CRM) is a solution developed to support staffing and employment agencies throughout the entire production cycle. It optimizes and digitalize the processes of talent acquisition, customer relationship and administrative management.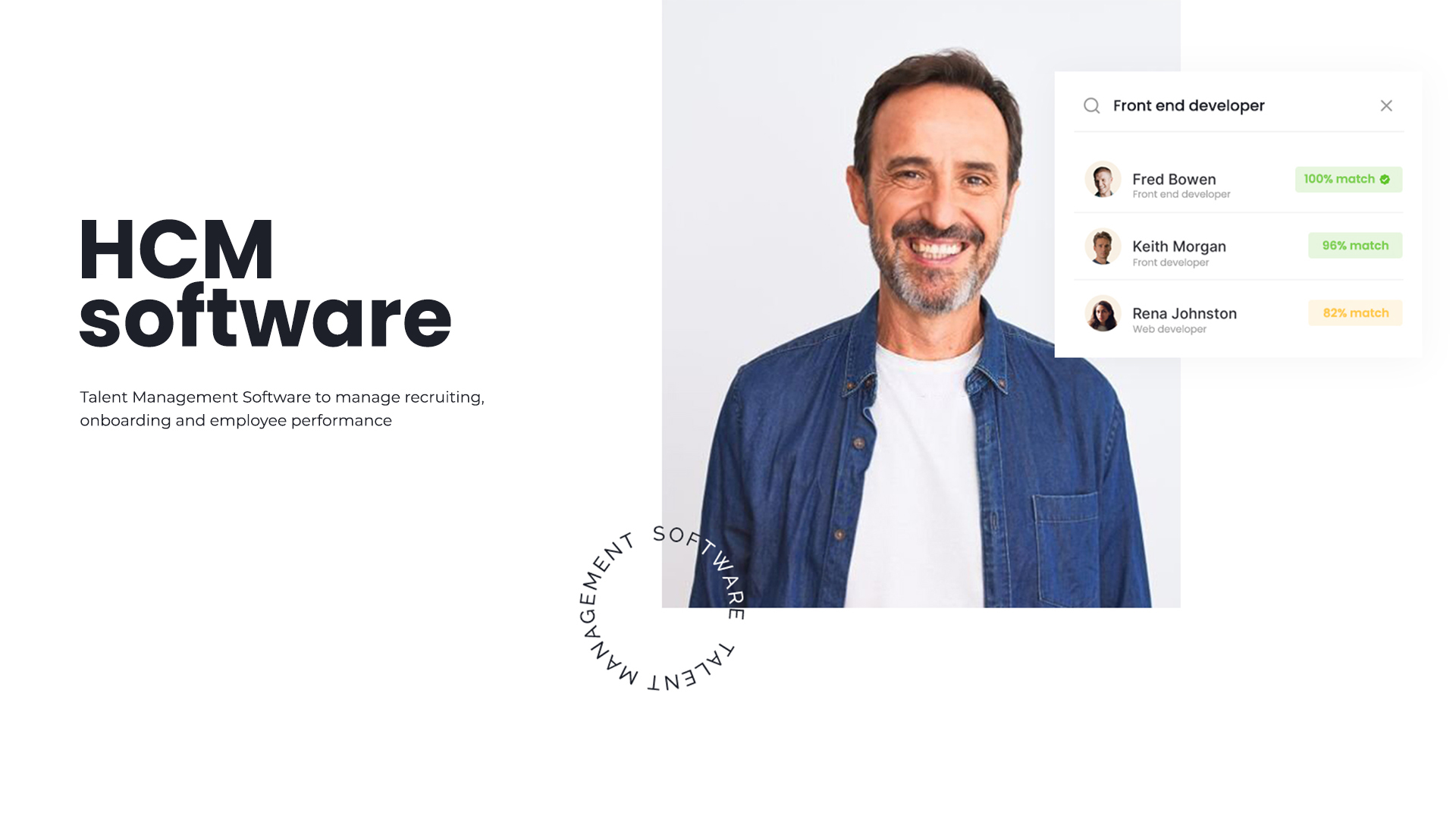 Talentum – Talent Management Software
Talentum is a complete and intuitive end-to-end solution that allows the HR department to acquire, manage and optimise the workforce throughout the employee's life cycle (from search and selection activities to the onboarding of selected candidates).