LinkedIn is not an Applicant Tracking System
Why you shouldn't use a social media as an ATS software? What are the main features to distinguish them?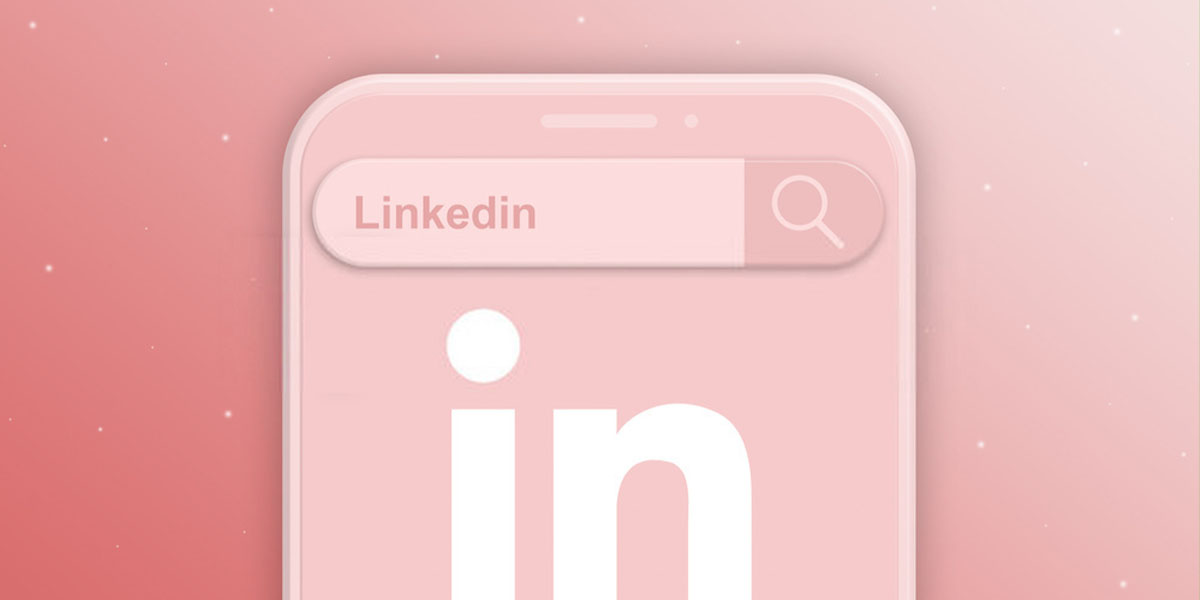 In the last years, companies have tended to use social medias not only for talent acquisition process, but also for CVs and applicants' information management, preferring LinkedIn – and therefore connecting their Careers page to it, over specific software applications (ATS), such as SAP SuccessFactors, Oracle Taleo, Workday or Arca24 Talentum.
What's the problem?
Recruiting process is made of different steps, such as talent search, selection and hiring. In order to be successful, it has to exploit all the potential of the different players involved. We can identify two main macro-areas: resources supply and resources management.
The first area includes job boards, like Indeed, Monster, Infojobs and Subito, just to mention the main ones, and social media, like LinkedIn and Facebook. Their aim is to expose and connect potential candidates to a job post.
LinkedIn, in particular, with a community of 756K active users in more than 200 countries, is the largest professional network in the world.
The second area is about recruitment management, and, therefore, it concerns Applicant Tracking Systems, which can be defined as software programmes designed to gather and manage candidates' data for selection and hiring needs.
The players involved in both areas can partially cover some functionalities of the other category, but it is illogical and unlikely to think that only one of these players can completely replace all the others.
Let's find out why!
Here below you can find the four major drawbacks of choosing LinkedIn over an ATS:
1.You cannot reach all the potential candidates
Even if it's true that most White Collars (i.e., engineers, managers, etc.) have a profile on LinkedIn, you cannot rely just on this social media to find the best candidate for your company, as it would be a choice based on a very selective range. Even if you're searching for a candidate exclusively among White Collars, it would be too limiting not taking into consideration other free sources (job boards and social media), as this would reduce the chance of carrying out a successful research.
Nowadays, specific skills and vertical profiles are becoming increasingly demanded in the job market. The most successful tool to help you in this search is multi-posting, a functionality specific to Applicants Tracking Systems.
For example, the multi-posting tool integrated in Arca24 ATS allows you to publish a job advertisement in a few clicks on different job boards at the same time. Furthermore, it allows you to gather all the applications received from different job boards within the software. We have more than 100 recruiting channels available (job boards, social networks and and job aggregators), both free and paid.
In the chat below, you can see the potential candidates reachable by LinkedIn (top of the pyramid) vs. the potential candidates reachable by more than 100 recruiting channels.
2.Limited Employer Branding
When you publish a job ad on LinkedIn, the name and logo of your company are published only on one channel.
When using an ATS, job ads are published on several job boards, like Indeed or InfoJobs, as well as on social medias, like Facebook, strengthening the employer branding.
Moreover, our ATS is integrated with the corporate web site: as a result, graphic design and brand image are going to be the same to ensure a good user experience to candidates and an efficient employer branding strategy.
3. CVs database is not your company's property
There is a huge difference between collecting applicants' CVs on Linkedin or using an Applicant Tracking System: in the first case, data belong to the social network, while in the second case belong to the company.
This means that, once the subscription or the contract between the parties is terminated, in the first case, the company cannot control and manage the CVs database, where all the applications received are gathered. While in the second case, the company will be able to control and manage the database of CVs collected.
This CVs management is not typical of LinkedIn, but it is a common thread for all job boards.
4. Recruitment and selection process functions are limited
In LinkedIn Recruiter you can find different filters (such as city, job title, skill or connection with your company) to filter the most suitable candidate for a job vacancy.
Taking as reference Arca24 ATS, not only does it have an extensive variety of filters – more than 50, but it also has other tools that allow you to carry on a quick and efficient selection. Among these other tools, you can find the following:
An AI (Artificial Intelligence) powered system, based on semantic matching between the CV and the job description, which is able to analyse both CVs and job ads and to create a rank of suitable candidates, eliminating the CV pre-screening step;
An integrated video recruiting system, which allows you to create automatic video CVs and video interviews (in real time or on delay);
Adaptive tests with a decreasing or growing level of difficulty to evaluate linguistic and professional skills (office, excel and accounting);
Psychometric tests designed to measure cognitive abilities and personal traits to track a profile based on the candidate's soft skills and psychological style in a professional environment.
Conclusion:
For some time now, we are witnessing the gradual transition from classic recruiting to digital recruiting, as well as the creation of new trends and technologies related to job search methods. It is up to the company to choose the right tools to reach the expected result!
Arca24 is an HR Tech Factory specialised in the development of cloud software for the human resources sector.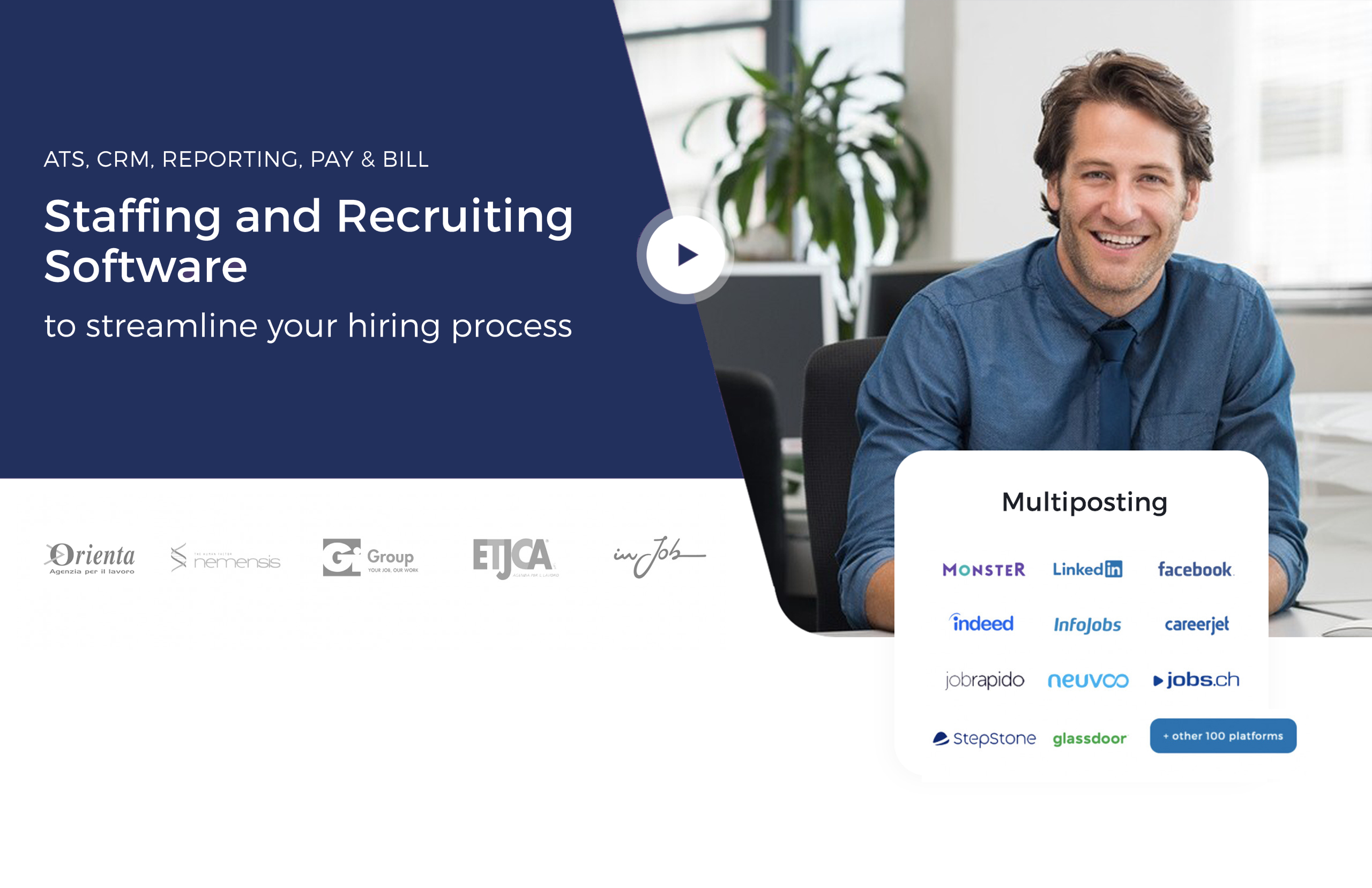 Ngage – Staffing Agency Software
Ngage (ATS+CRM) is a solution developed to support staffing and employment agencies throughout the entire production cycle. It optimizes and digitalize the processes of talent acquisition, customer relationship and administrative management.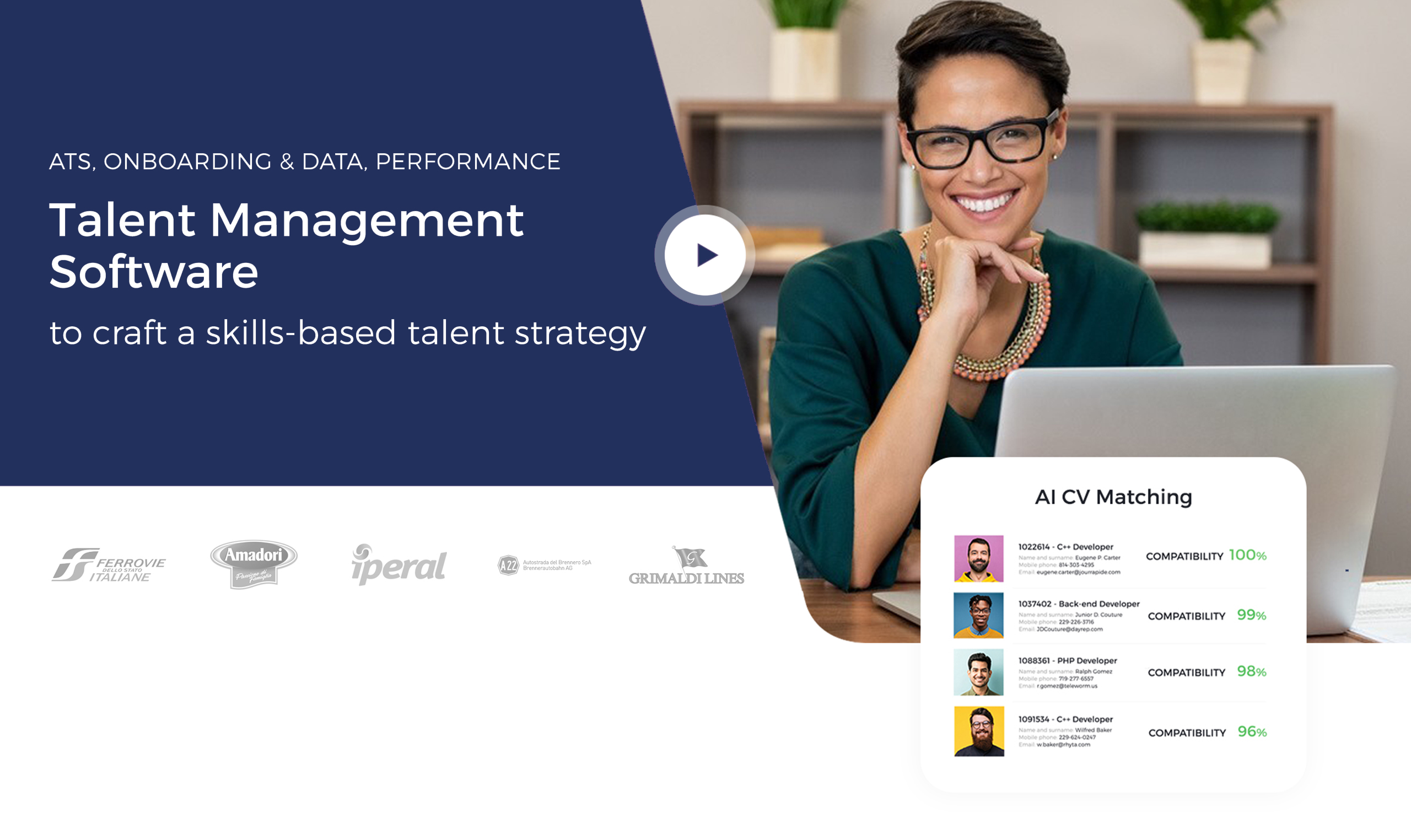 Talentum – Talent Management Software
Talentum is a complete and intuitive end-to-end solution that allows the HR department to acquire, manage and optimise the workforce throughout the employee's life cycle (from search and selection activities to the onboarding of selected candidates).
Other items from category "Corporate News"