Arca24 Named Two-Time HR Tech Award Winner
For the second year in a row, Arca24 has been named an HR Tech Award winner of Best Advance in Practical AI category by Lighthouse Research & Advisory.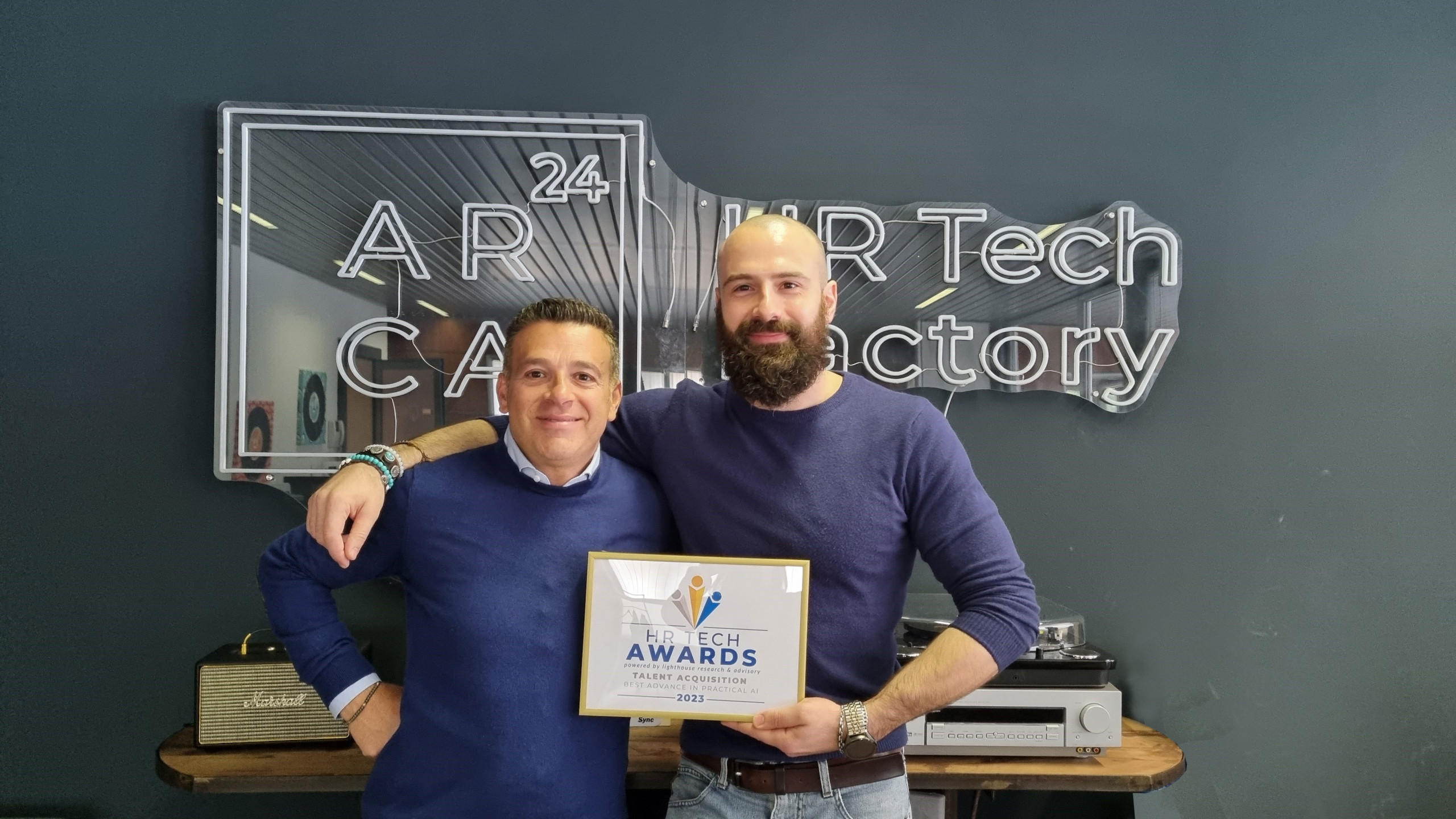 The focal point of Arca24's entry was its revolutionary AI developed to ensure that businesses can easily find which candidates suitable for a job offer.
The AI CV matching system enables to match job ads and resumes in order to create a ranking of candidates sorted by degree of compatibility for the selected talent pool.
"Our research shows that using AI for hiring is one of the best ways to speed up the hiring process and improve the candidate experience.
Arca24 is supporting enterprise employers in this regard, including one firm planning to hire 40,000 new candidates in the next 10 years, through its AI matching, screening, and other solutions." – Ben Eubanks, Chief Research Officer, Lighthouse Research & Advisory – a modern analyst firm dedicated to setting the standard for excellence in talent acquisition and beyond.
Why has Arca24 been awarded?
In today's panorama, HR managers have to cope with a shortage of qualified candidates on the one hand and a high amount of CVs to read and evaluate on the other.
Arca24, recently awarded "Best Workplaces™ in Switzerland" in the small category, provides a tool that can reduce the pre-screening phase and create talent- job connections within the collected talent pool.
How?
The software can read the text of resumes and job ads and provide a shortlist of candidates aligned with the position sought, eliminating unconscious bias in the recruiting process, thanks to the use of AI that supports inclusion and diversity by focusing only on skills.
Within a few seconds, recruiters identify potential talent, the hiring process is shortened, and they can focus on what really matters: people.
This technology is present in all Arca24 software and can also be integrated, via web service, within a company's existing Applicant Tracking System.
"We're thrilled to be actively seeking out technologies that truly solve problems, break down barriers and create a positive experience for the end user" said Gabriele Molteni, CEO di Arca24.
The complete list of award recipients is posted here.
Arca24 is an HR Tech Factory specialised in the development of cloud software for the human resources sector.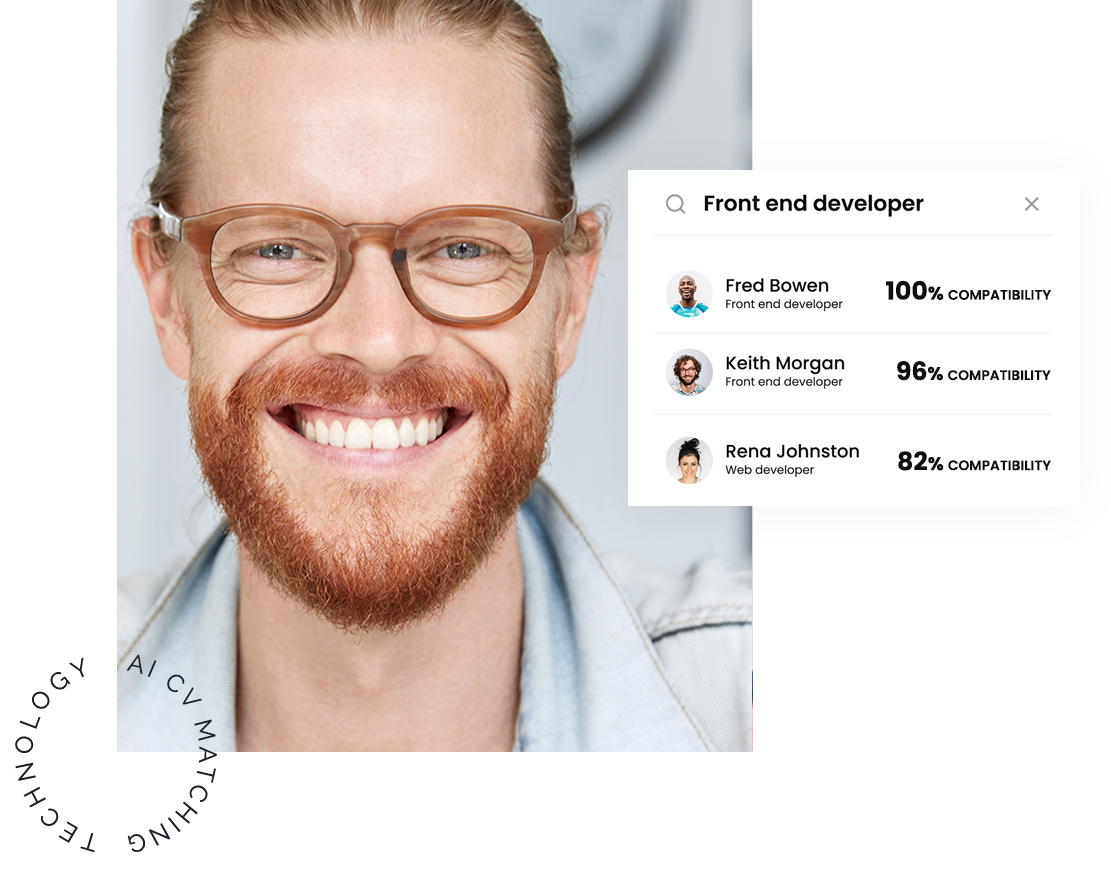 Ngage – Staffing Agency Software
Ngage (ATS+CRM) is a solution developed to support staffing and employment agencies throughout the entire production cycle. It optimizes and digitalize the processes of talent acquisition, customer relationship and administrative management.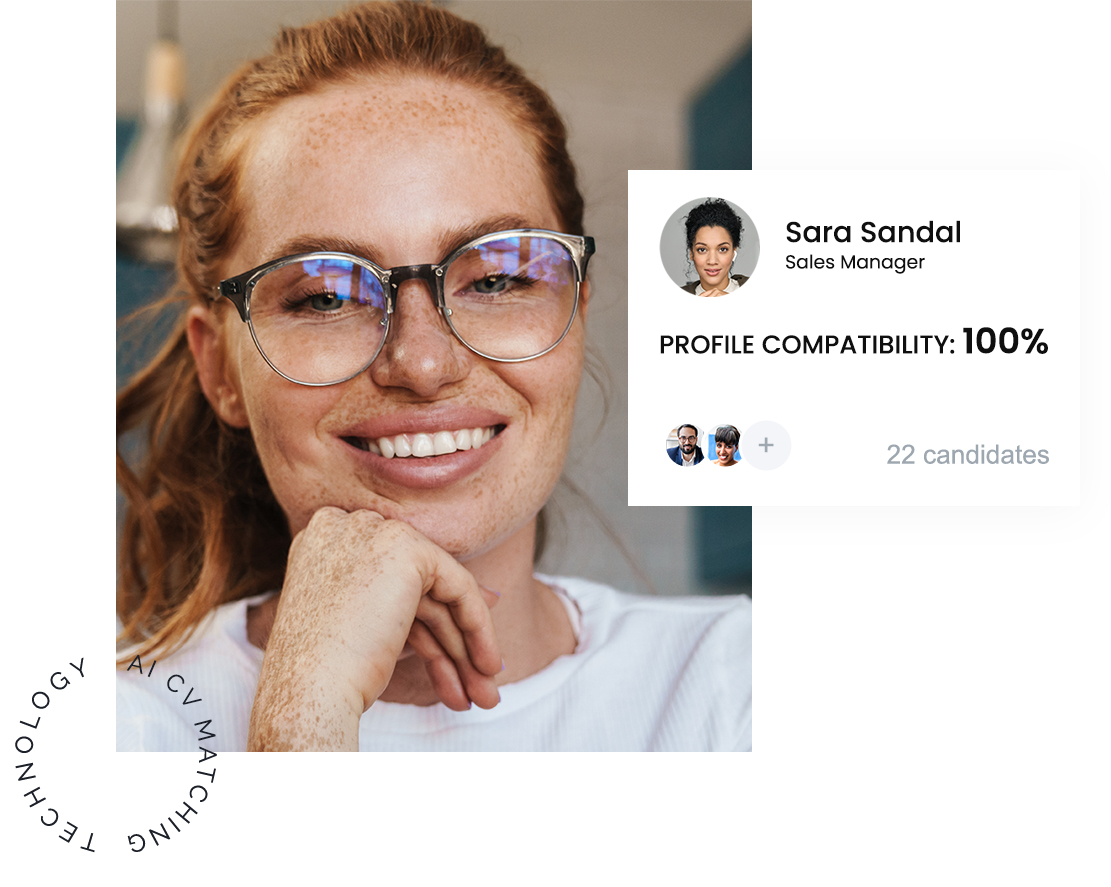 Talentum – Talent Management Software
Talentum is a complete and intuitive end-to-end solution that allows the HR department to acquire, manage and optimise the workforce throughout the employee's life cycle (from search and selection activities to the onboarding of selected candidates).
Other items from category "Corporate News"